Grande premiere : le bachelor design & innovation (traduction)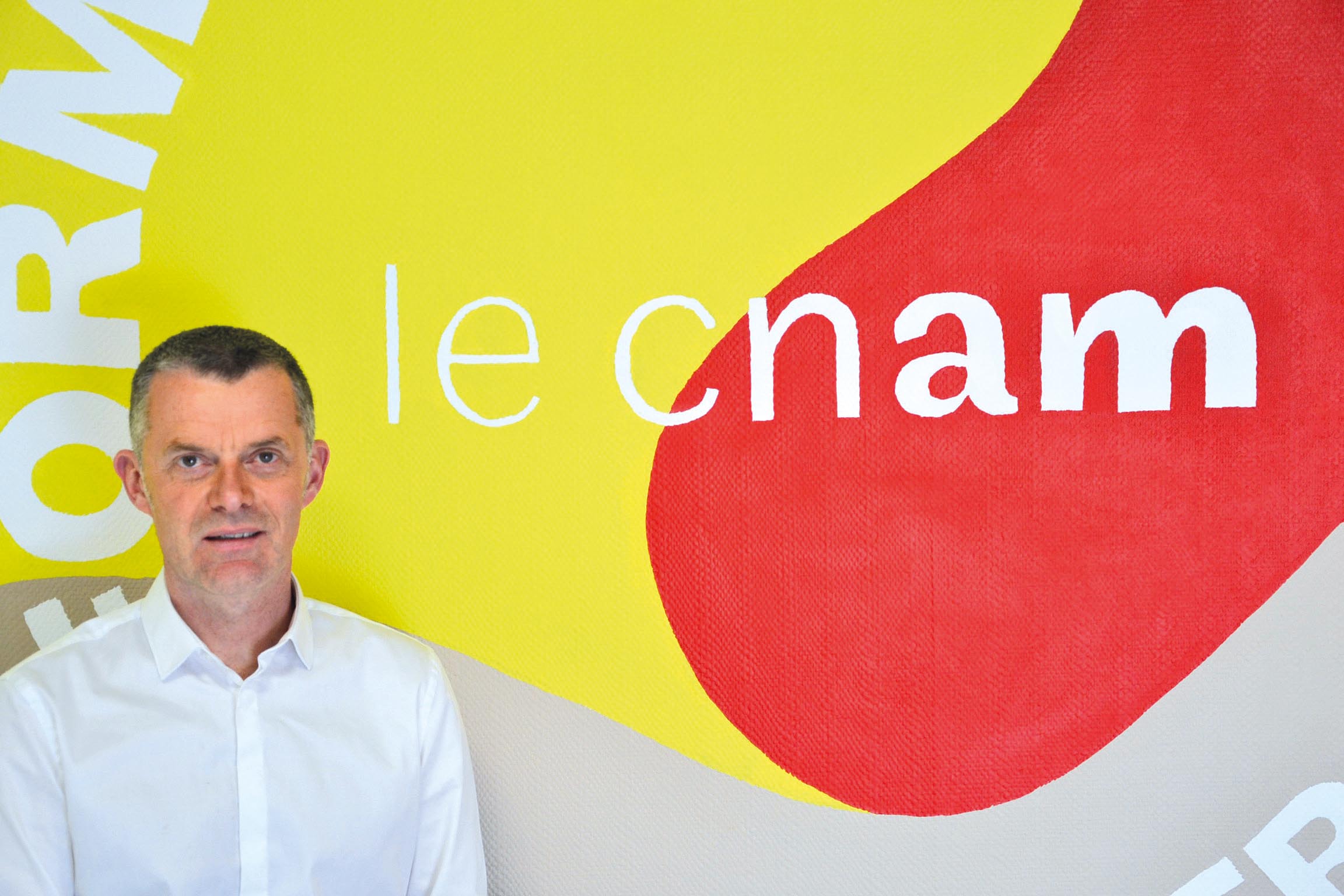 Le cnam saint-étienne lance un programme de formation innovant destiné aux entreprises et à leurs collaborateurs. Plus qu'une formation classique, la pédagogie initiée pour ce bachelor design & innovation est basée sur une expérience unique d'immersion dans le design permettant à toute entreprise qui veut innover, quel que soit son secteur d'activité ou son projet, d'acquérir cette dimension design qui contribuera au succès de son ambition stratégique.
Pendant une année, l'entreprise forme un collaborateur (dirigeant, technicien, ingénieur, responsable bureau d'études, responsable production, responsable r&d, responsable commercial & marketing… et plus largement tout porteur de projet, au sein de toute entreprise quelle que soit son activité) à l'intégration du design. Celui-ci travaille dans le même temps sur le projet innovant de son entreprise, encadré par une équipe pédagogique spécialisée composée de designers professionnels, d'experts de la cité du design et de l'ecole supérieure d'arts et de design et d'enseignants chercheurs reconnus du cnam.
Cette formation recouvre deux jours de séminaire par mois (vendredi – samedi), en effectif restreint, des modules e-learning accessibles 24h/24, un diagnostic design bpifrance, uune journée au cœur des expositions de la cité du design de saint-étienne, et des expérimentations en fablab. Le coaching d'un designer en résidence au cnam et la possibilité d'être accompagné par un chargé d'affaires innovation bpifrance se succèderont pour apporter au stagiaire toute la compétence souhaitée dans le domaine du design.
Design & innovation bachelor's degree launched in saint-étienne
The cnam saint-étienne is launching an innovative training course for companies and their employees. Beyond traditional training, the pedagogy initiated for this design & innovation bachelor is based on a unique immersion experience in design, allowing any company willing to innovate, regardless of its sector or project, to acquire a design dimension that will contribute to the success of its strategic ambition.
For one year, the company teaches to design integration to a collaborator (director, technician, engineer, head office, production manager, r&d manager, sales and marketing manager, and generally, any project leader in any business, regardless of its activity). Meanwhile, he or she works on the innovative project of his/her company, supervised by a specialized teaching team composed of professional designers, experts of the cité du design and the school of arts and design, as well as recognized research professors at the cnam.
This training course covers two days of small group seminars per month (on a friday and saturday), 24/7 e-learning modules, a bpifrance design diagnosis, one day in the heart of the exhibitions of the cité du design in saint-étienne, and experiments in a fablab. À designer is trained in residency at the cnam, and given the opportunity to be supported by a bpifrance innovation chargé d'affaires in order to bring the trainee all the required expertise in the field of design.